Initial Consultation
To make sure we're a good fit for your pets, we offer a complimentary in-home consultation. We'll work with you to address concerns and ensure we have all the information we need to keep everybody safe, content, and healthy while you're gone. Don't wait – contact us for your free consultation today!
Dog Walking
We know your dog is your world!
Our specialists treat every pooch like royalty, so you'll never have to worry about their happiness.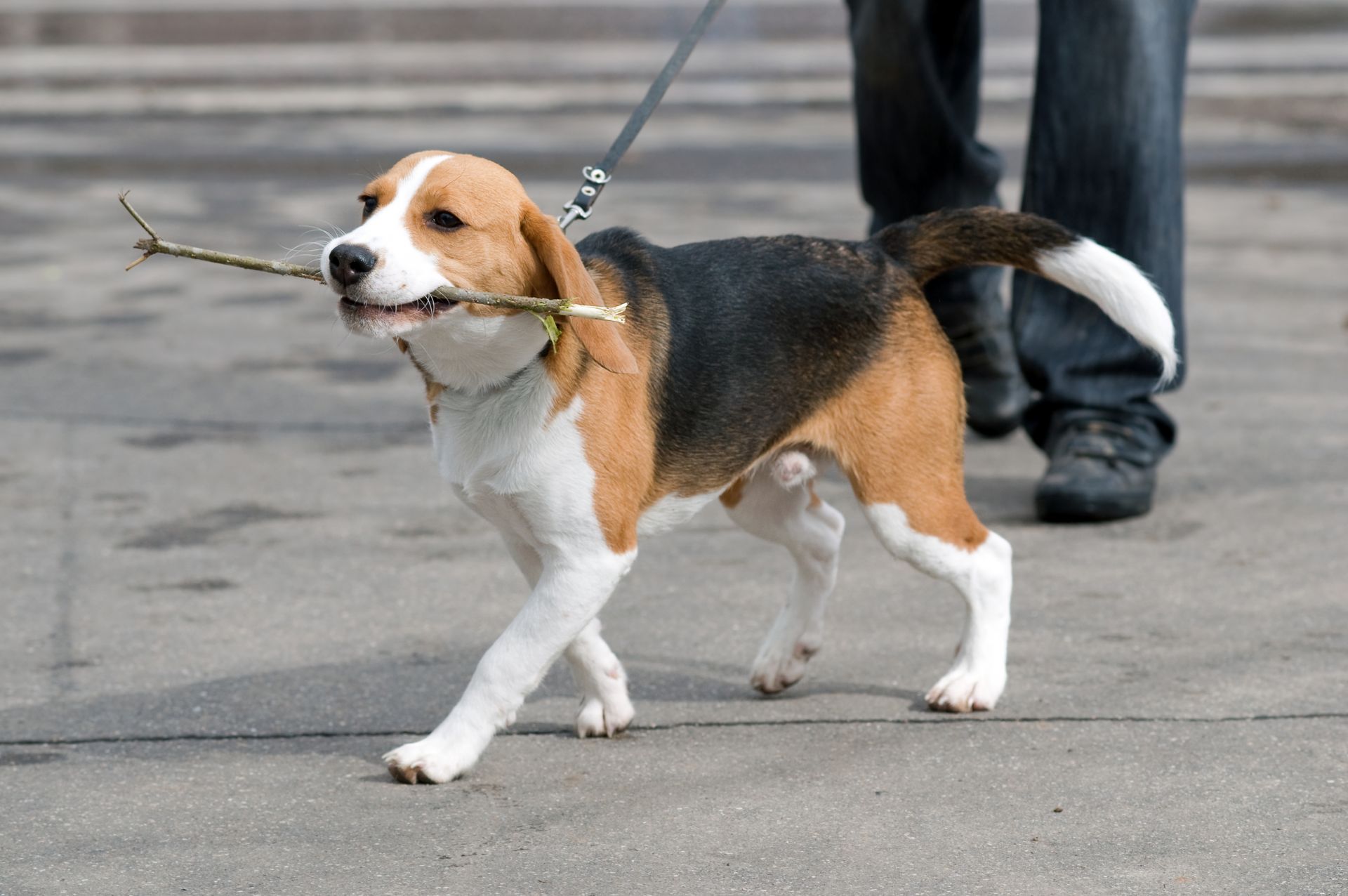 Daily Care
We offer Half, Full and Multi-Hour visits so your best friend is provided with:
Bathroom Breaks
Exercise /Walks
Feedings at Mealtime
Their Favorite Snacks & Treats
Fresh Water
Brushing
Medication Administration
Extended Care / Vacations
Customized care plans for puppies, seniors or any dog that needs extra attention are available.
All love all breeds!
Cat Care
Every cat needs love, attention, and a chance to play!
ESP PETS understands your cat is special. You want them to feel right at home with a comforting, familiar routine. Our trained staff knows just what to do.
1/2 Hour Visit Available for:
Feedings at Mealtime
Fresh Water
Their Favorite Snacks & Treats
Medication Administration
Brushing
Litter Box Cleaning
Lots of Love!
Small or Exotic Pet Care
Need somebody to look after your favorite ferret, tarantula, or African Grey parrot? Got an octopus looking for a good time? Fret not – we've got you covered! Our team is ready and willing to take on your exotic pet. ESP PETS has extensive experience with everything from fish to birds, and every small animal we meet receives just as much TLC as any dog or cat.
Drop us a message to talk about your exotic friends today. We'd be happy to discuss care options.
We are currently offering our services in the following North-Jersey Communities*:
Essex County:
Caldwell, Cedar Grove, Fairfield, Livingston, Maplewood, Millburn, Montclair, Roseland, Short Hills, South Orange, Verona, West Caldwell, West Orange
Morris County:
Chatham, Cedar Knolls, East Hanover, Florham Park, Hanover Township, Madison, Morris Plains, Whippany
* If your nearby town is not listed, please contact us for pricing and availability. We will make every attempt to accommodate you!