What We Do
Every pet deserves quality care. That's why we provide only the most compassionate caregivers. From pet sitting to dog walking to training, we have your best friends covered. You can even request consultations on subjects as important as "Living with Your Pet."
At ESP PETS, we know every pet is different. No two animals have the same needs, personality quirks, and dispositions. Before care begins, we meet with new clients to craft personalized service plans sure to please everyone. If you're ready to spoil your furry friends, contact us or take a look at the full list of what we offer.
Our Goal
We strive to provide people (and their pets) with reliable, skillful care. Pets are family, too – we get that. We'd accept nothing less than the best for our own pets, so you can expect the same level of service for yours. Whether you have to take a business trip, go on vacation, or work overtime, there's no need to worry.
Our Team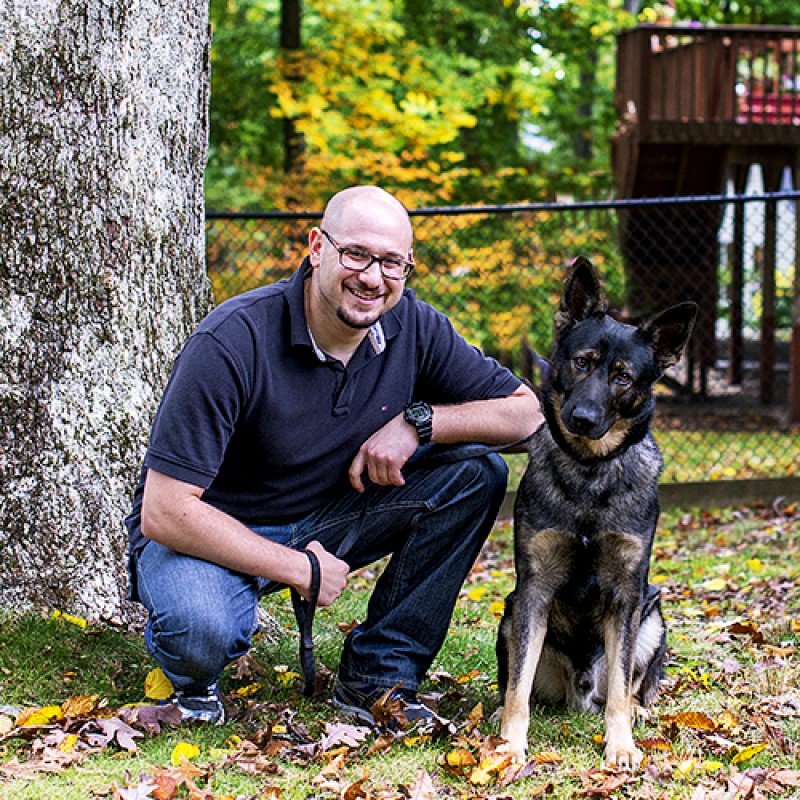 Evan Perlman
Owner and Lead Pet Specialist
Hi! I'm Evan, the owner of ESP Pet Specialists and I'd like to tell you a little about myself, my background and how I got started in the pet services business.

It all began when I was three years old and my parents surprised my brothers and me with a chocolate Labrador puppy. We named her Cleo and she was with us until I was a freshman in college! Cleo was my best friend and this started my strong connection with animals. Since Cleo, I have also had Cheyenne (German Shepherd), Harry (an Amazon Parrot) and my current best bud, Lars (German Shepherd).

During college, I worked part-time as an animal handler at a local doggie daycare. This only cemented my feelings for a career with animals and I learned a lot about animal behaviors.

After obtaining my BA from Fairleigh Dickinson University, I was hired to work for a company that provided pet services for United Airlines at Newark Liberty Airport. I got to experience all kinds of animals: dogs, cats, exotics, large, small and in between. I knew these animals were scared and nervous either waiting to board a flight or returning from a long flight and wanted them to feel safe and secure. I learned how to handle all kinds of situations and further learned to read the body language of these animals. This included cats of all dispositions. I felt fulfilled at the end of the day knowing I was able to comfort these animals and make a difference.

I would end up running the program at Newark Airport and eventually was responsible for the entire operation. The airline was so pleased with the job my team and I was doing, that they sent me to Chicago to build out the program at O'Hare International Airport.

After a few years, I started to catch the entrepreneurial bug so I started ESP Pet Specialists. Having pets my whole life, I know how important it is to have the very best care for our furry friends when we aren't there, whether at work, on vacation or just out for a few hours. My team and I will treat your pets as our own and provide the love and care they are used to getting from you! We understand that each pet is different. We will provide the type of care that best fits your pet's personality and needs. That being said, each pet will receive the same amount of love! We might even end up spoiling them a little too much. Over the years our client's pets have become like a part of our family and we develop a strong bond and connection to each furry kid.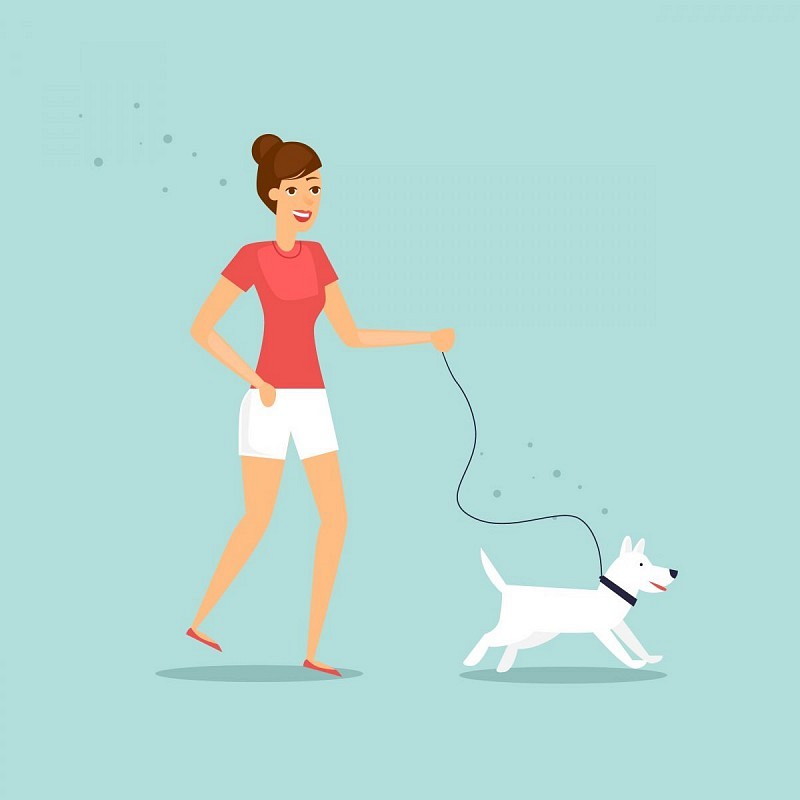 Brittany
Pet Specialist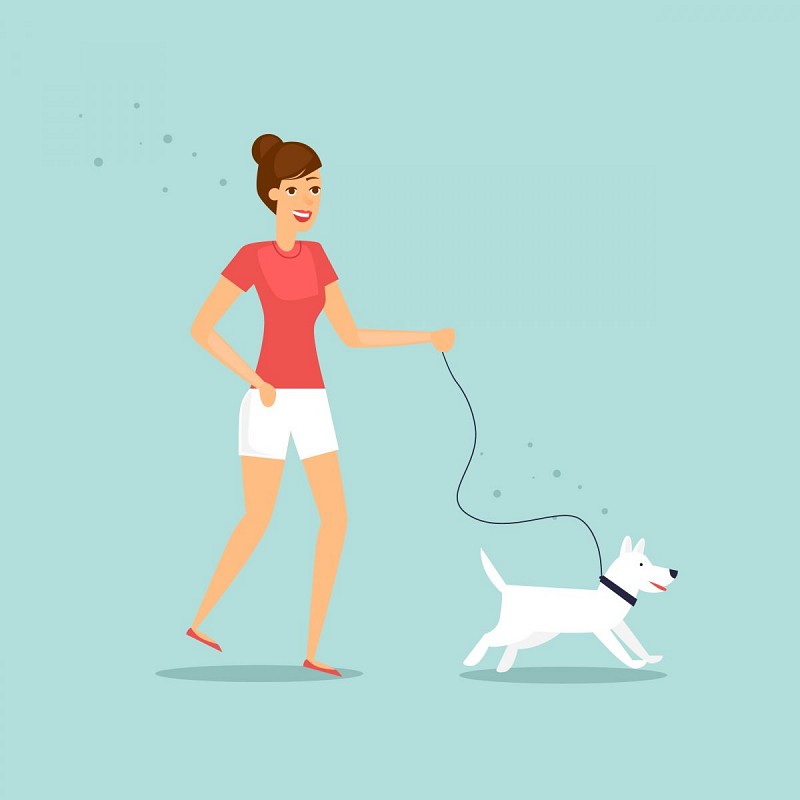 Christine
Pet Specialist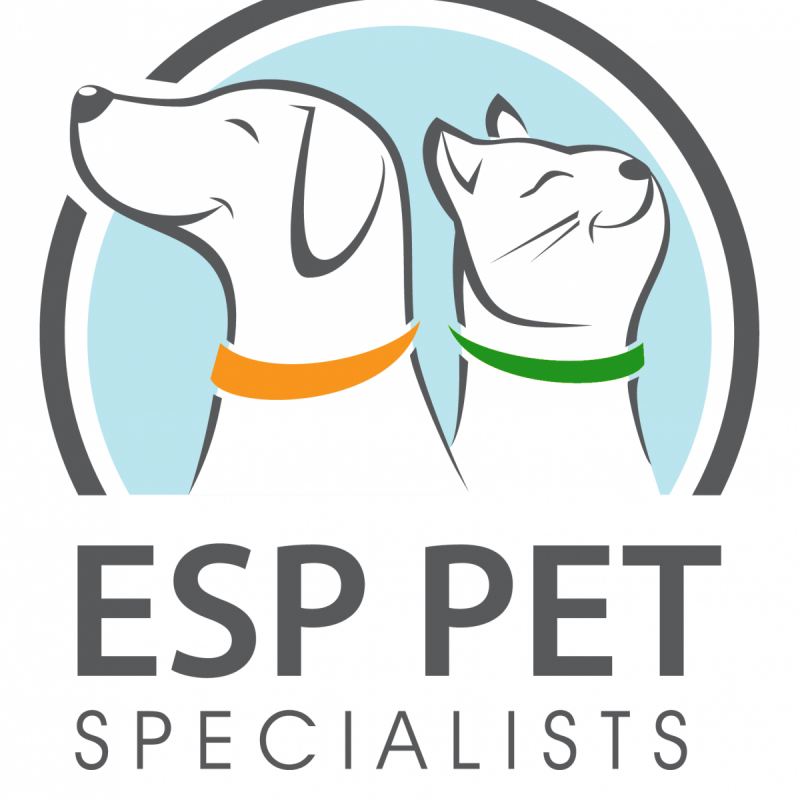 Donald
Pet Specialist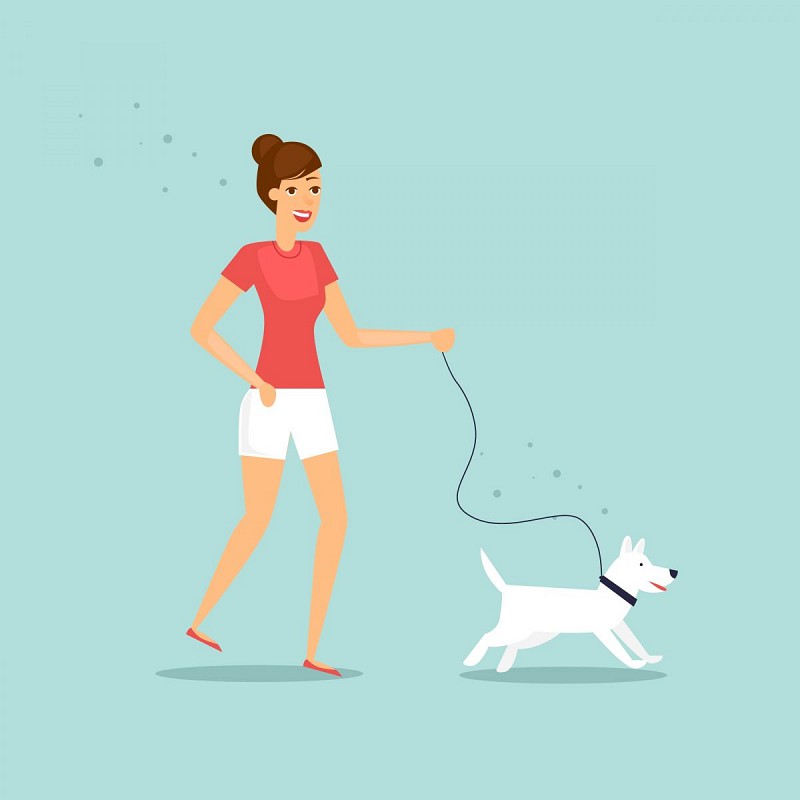 Marla
Pet Specialist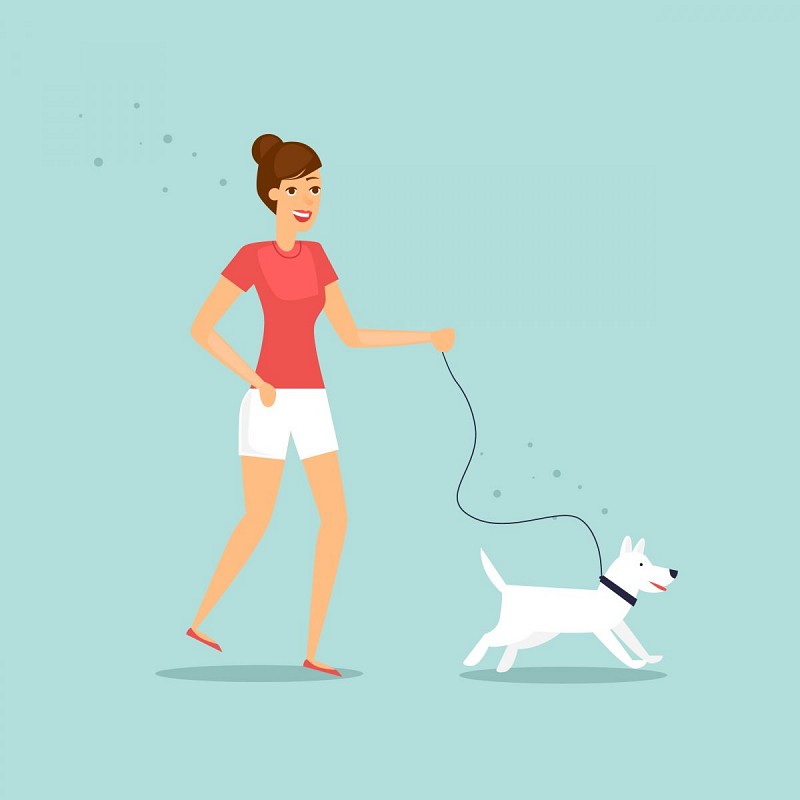 Laura
Pet Specialist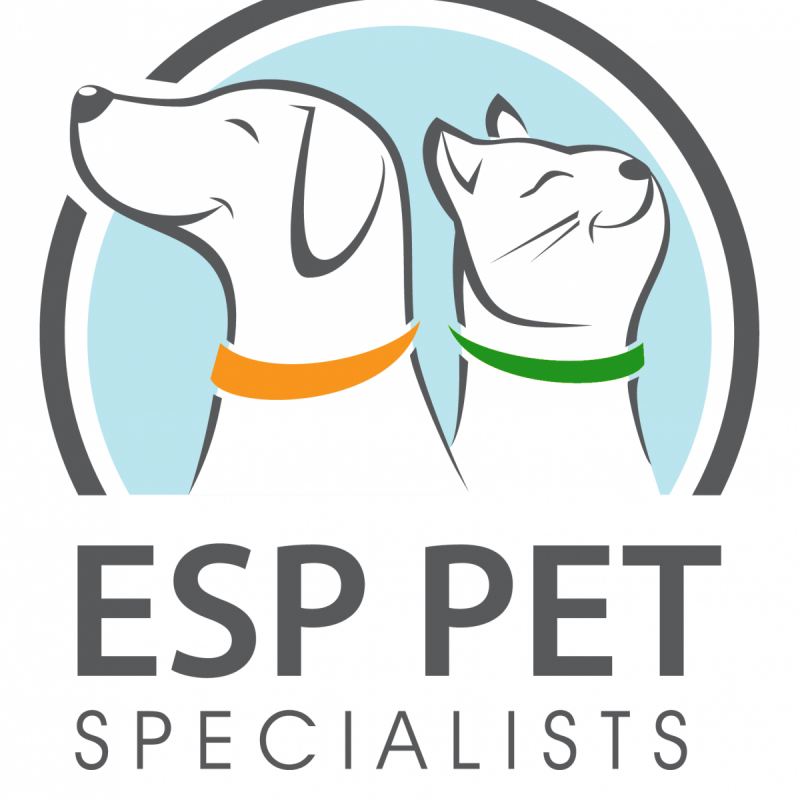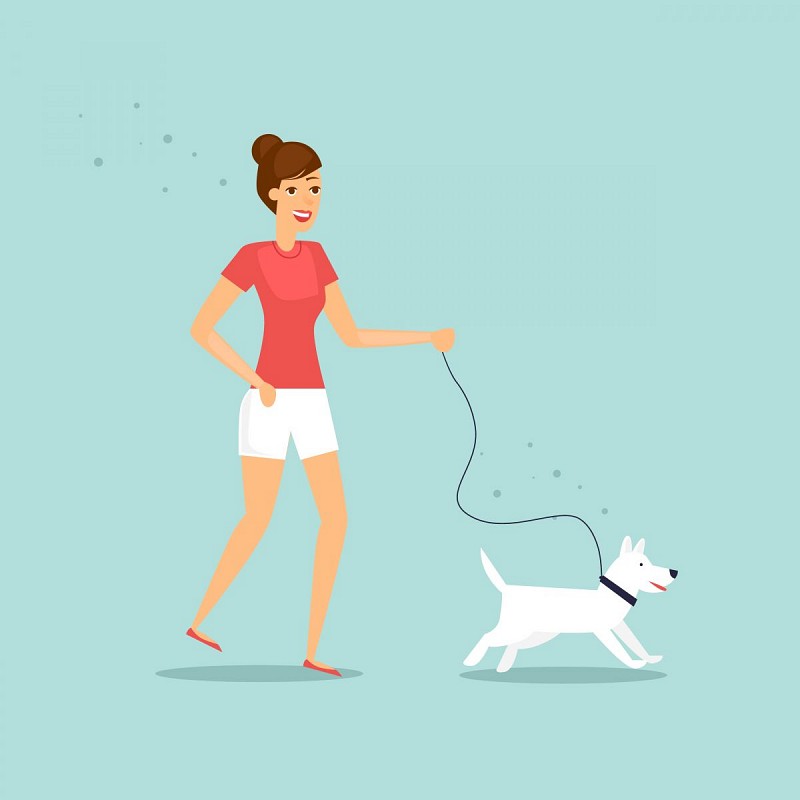 Patty
Pet Specialist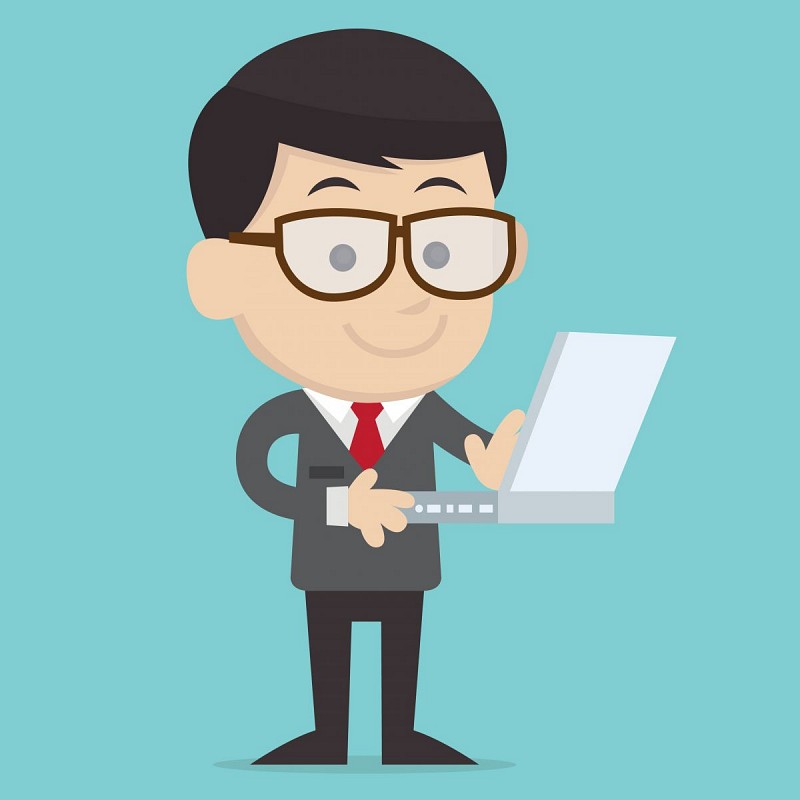 Stu
Administration